The Stanford Park Journal
Notable destinations, events, and happenings in Menlo Park, Palo Alto, Silicon Valley, and the Bay Area.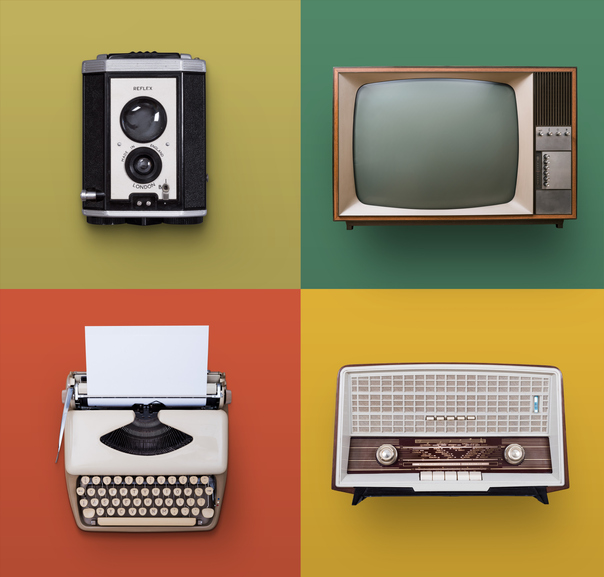 Reawaken Your Childlike Sense of Wonder at the Museum of American Heritage
January 4, 2021
From the hallowed halls of Stanford University to the thriving tech giants of Silicon Valley, the Stanford Park Hotel is surrounded by some of the most creative minds in the world. We're guessing that, like them, many of you once gazed in wonder at common gadgets like radios, TVs, typewriters, toys, cameras, or clocks and asked yourself, "How does that work?"
Whether you've kept that childlike curiosity aflame over the years or would like to rekindle the spark, the Museum of American Heritage is the perfect place to visit during your stay with us. Located in the historic Williams House, just a quick 10-minute drive from the Stanford Park Hotel, the Museum of American Heritage fills 11 rooms with fascinating gadgets electrical and mechanical from the 1750s through the 1950s. Six rooms are devoted to permanent exhibits, which include an early 20th-century kitchen and general store, an early auto workshop, and garage, and a fully operative print shop. The other five rooms are dedicated to the museum's rotating exhibits. Check out their website to see what's showing during your stay in Menlo Park.
Address: 351 Homer Avenue, Palo Alto, California
Read More
Distinctly California© | Proudly Independent