The Stanford Park Journal
Notable destinations, events, and happenings in Menlo Park, Palo Alto, Silicon Valley, and the Bay Area.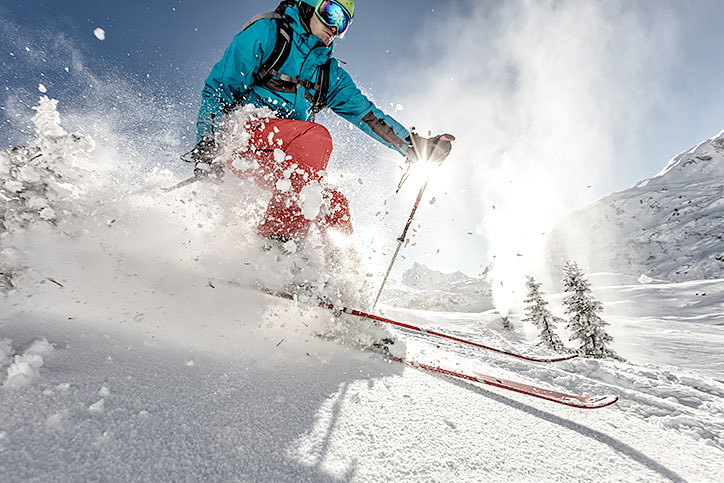 SnowFest 2021: Bringing You the Best Deals on Cutting-Edge Gear
November 4, 2021
Though autumn has only just begun, winter sports devotees are already fantasizing about icy temps and first snowfall. On Sunday, November 14, from 10 A.M. to 5 P.M., SnowFest 2021 returns to Sports Basement in nearby Redwood City, giving you the chance to peruse and purchase all the latest boards, bindings, boots, skis, apparel, and other gear at deep discounts from top brands like Arbor, Burton, Flux, Helly Hansen, Oakley, Roxy, and many others.
Though autumn has only just begun, winter sports devotees are already fantasizing about icy temps and first snowfall. On Sunday, November 14, from 10 A.M. to 5 P.M., SnowFest 2021 returns to Sports Basement in nearby Redwood City, giving you the chance to peruse and purchase all the latest boards, bindings, boots, skis, apparel, and other gear at deep discounts from top brands like Arbor, Burton, Flux, Helly Hansen, Oakley, Roxy, and many others. Representatives of more than 40 winter athletic brands will be in attendance to answer all your questions, and you'll also be able to enter a raffle to win amazing prizes. Athletes of all ability levels will find something to make this season on the slopes that much sweeter. Once you've taken advantage of all the wintry deals, head back to The Stanford Park Hotel, where you can kick back and warm yourself with a signature craft cocktail from Menlo Tavern.

Address: 202 Walnut St, Redwood City, CA 94063
Read More
Distinctly California© | Proudly Independent