The Stanford Park Journal
Notable destinations, events, and happenings in Menlo Park, Palo Alto, Silicon Valley, and the Bay Area.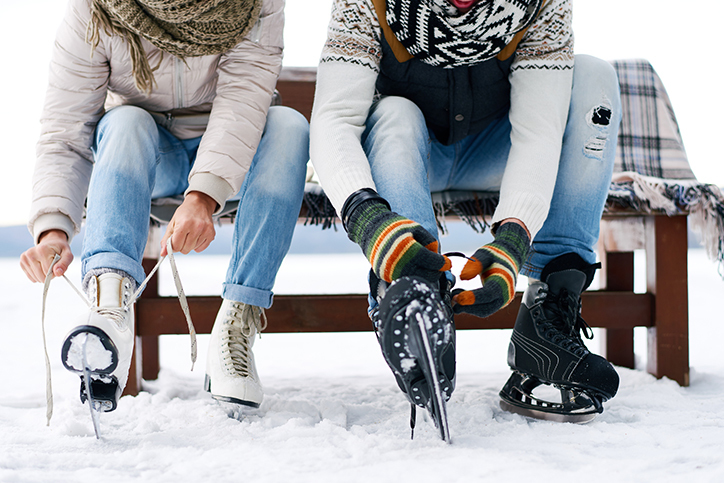 Skating in a Winter Wonderland
November 29, 2022
Of the many outstanding perks to life in the Golden State, one of the best is the relatively mild weather we enjoy year-round. Though temperatures rarely dip below freezing even in coldest months, that doesn't mean you have to forgo the pleasure of winter holiday activities. In the nearby town of San Mateo, you can take advantage of the Bay Area's largest seasonal outdoor ice-skating rink, open most days of the week, now through January 8, 2023. Located in San Mateo's Central Park, just 20 minutes by car from the Stanford Park Hotel, the 11,000-square-foot ice skating rink is the perfect open-air venue for an afternoon of family-fun time, a romantic couple's evening under the stars, or an invigorating addition to your solo explorations around Silicon Valley and the Bay Area. Skates are available to rent for a small fee. To confirm skating hours for the day you'd like to visit, call 707-253-1324.
Read More