The Stanford Park Journal
Notable destinations, events, and happenings in Menlo Park, Palo Alto, Silicon Valley, and the Bay Area.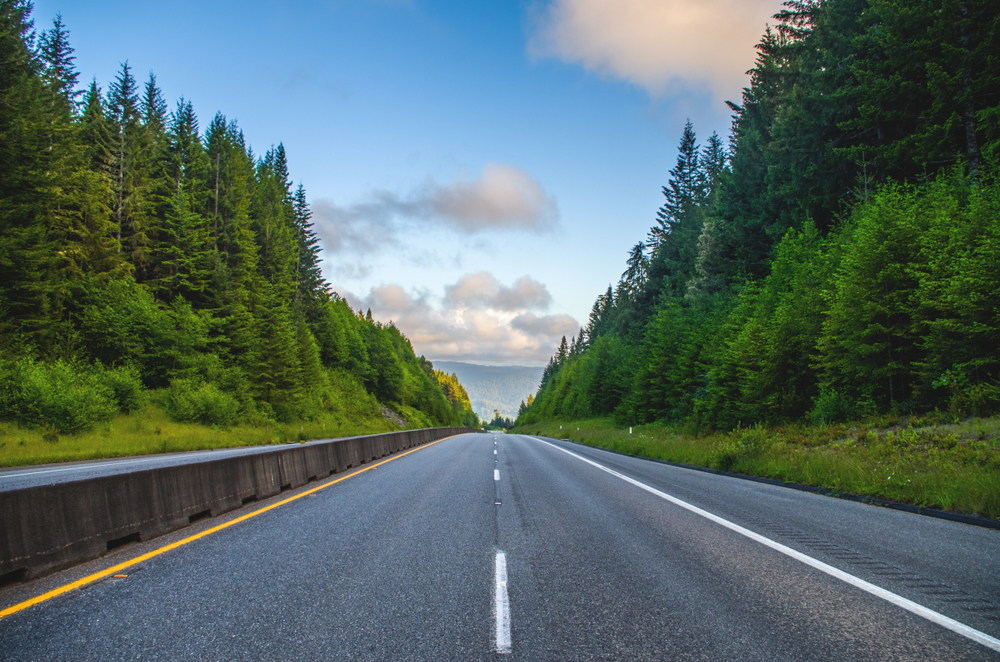 Road Trip Republic
June 4, 2021
Plentiful sunshine and epic outdoor experiences are just a few of the reasons why California is the ultimate state to enjoy by road trip. This summer, consider making your way to Stanford Park Hotel by car.
Embark on an adventure that leads to Silicon Valley, and experience a getaway where the journey is truly part of the destination.
Visit California has created the Road Trip Republic, which outlines incredible routes for road trips around the state, with itineraries suitable for anywhere from 1-10 days.
More than one of the itineraries can lead you through Menlo Park. Take a detour to explore Silicon Valley and Stanford's historic campus from the "Majestic, Magical Highway 1" route, which starts in San Francisco and leads all the way down to SoCal. Best of all, our Bay Area location also puts the Wine Country routes at your fingertips.
Let the open road lead you to relaxation. Pick a route or craft your own, and we'll look forward to hosting you during your journey.
Read More
Distinctly California© | Proudly Independent