A Storied Retreat
in Silicon Valley
An independent, locally-owned hotel rooted in the community
Located steps away from Stanford University and downtown Palo Alto, our welcoming Silicon Valley hideaway is where innovation meets inspiration.
Welcome home.
Here's why our guests rate us as the #1 hotel in Menlo Park…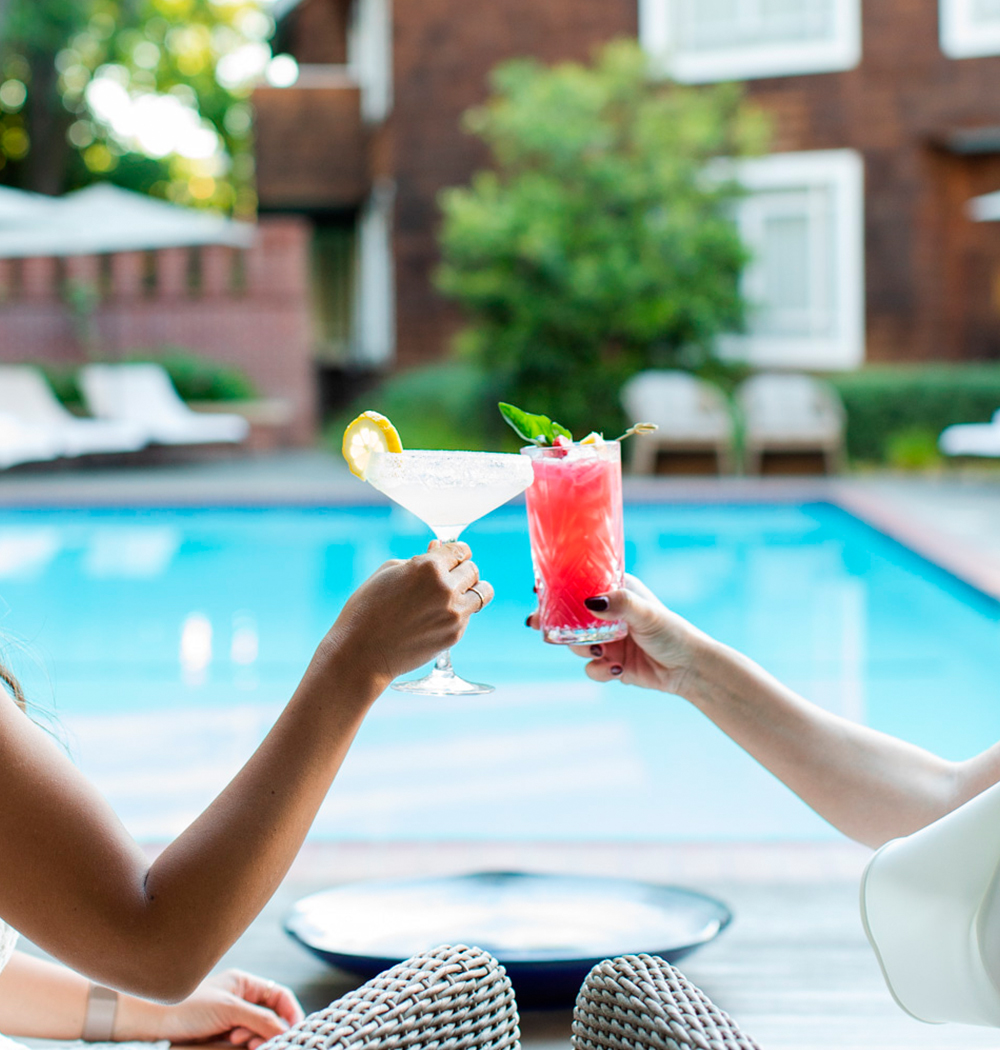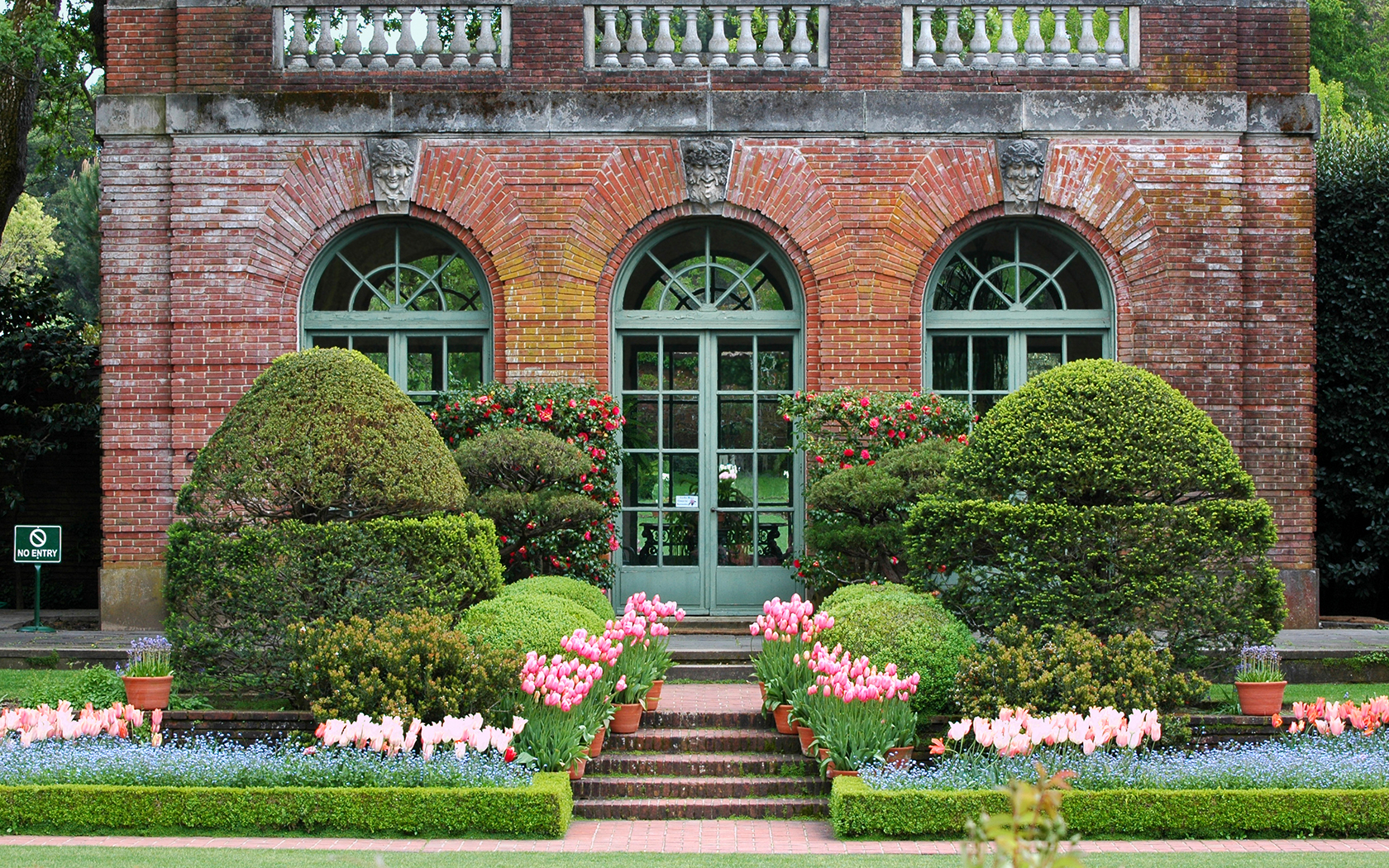 Explore the Neighborhood
Whether you're in the mood for world-class shopping, arts & culture or local dining, you can find it all just outside our doorstep. Explore on foot or borrow a complimentary Priority brand bicycle and take a spin to visit our favorite local spots…
Stanford's Palm Drive
The Stanford Dish Hike
Stanford Shopping Center
Boutique Fitness Studios including Barry's, Soul Cycle & Rumble 
Downtown Palo Alto shops & restaurants 
Downtown Menlo Park shops & restaurants
02
Explore the Neighborhood
Our rooms
Well-appointed with classic decor and thoughtful amenities. Sink into our luxurious down feather bedding for a restorative night's sleep.
Menlo Tavern
Located at Stanford Park Hotel, Menlo Tavern is a convivial restaurant and bar in Menlo Park that celebrates fine American classics and the age- old tradition of gathering over delicious food and drink.
The menu features familiar favorites and sharable bites prepared with a California spirit and served with genuine hospitality.
Meetings and Events
Gather in Menlo Park. Bring your meeting or special event to the Stanford Park Hotel and experience luxury, sophistication, and warmth at a hidden gem wrapped in the charms of a famed university town.
Plan an intimate meeting in the Los Altos Room.
Host a catered conference in the Menlo Room.
Arrange a social soiree in the Stanford Room.
Meet our Managing Director, Avi Haksar
Avi is an exceptional leader with a remarkable background in luxury hospitality, having worked at notable hotels and resorts around the world. He brings his innate passion, approachable nature and wealth of experience to his role as the leader of The Stanford Park Hotel and Menlo Tavern.
"Whether your last visit to the Stanford Park was recent or long ago, I hope you will give us the pleasure of welcoming you back to our sanctuary soon. Fresh renovations, seasonal menus at Menlo Tavern, and thoughtful, personalized service await."
What our guests are saying
"Home Away From Home!
Fantastic experience!! Great location. Luxury room. All top-notch. Highly recommended for business or leisure. "

Trip Advisor

" Cared For and Relaxing
Everyone was exceptionally wonderful and helpful. All with smiles and very knowledgeable in their areas. "

Trip Advisor

" Best Hotel Experience Ever!
We highly recommend this hotel and we plan to stay again in the near future! "

Trip Advisor

" Wonderful Hotel
The staff was wonderful and all the little touches are appreciated. "

Trip Advisor

" Excellent Experience
The property is very beautiful and sets a happy stage for guest stays. "

Trip Advisor