The Quintessential
Independent Luxury Hotel
Since opening its doors in 1985, The Stanford Park has provided a sense of place and community for travelers and locals alike
home away from home
The hotel's legacy continues to be cultivated under second generation ownership and management. Every detail—from gracious staff, to hand-picked, complimentary in-room snacks—puts you at ease.
style and service
Consistently the top-rated hotel on TripAdvisor, The Stanford Park has been rated AAA Four Diamond for 25 consecutive years for its warm, meticulous service. This Menlo Park retreat boasts 162 inviting guest rooms and charming, well-manicured grounds. Classic brick and shingle design, and distinctive Maybeck Morgan architecture create a West Coast interpretation of traditional elegance.
california roots
The hotel's long history and deep connections to both Stanford University and Silicon Valley make it a unique and distinctive gathering place.
The hotel's long history and deep connections to both Stanford University and Silicon Valley make it a unique and distinctive gathering place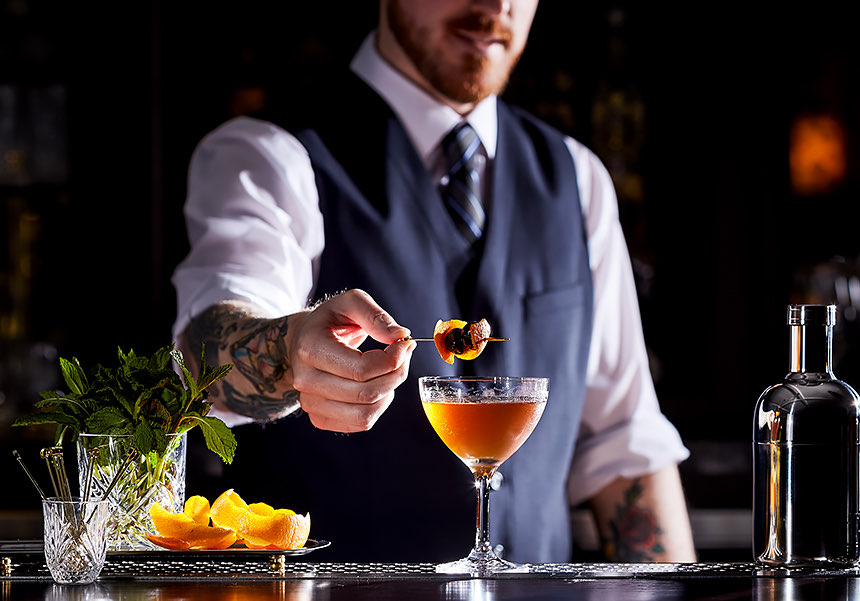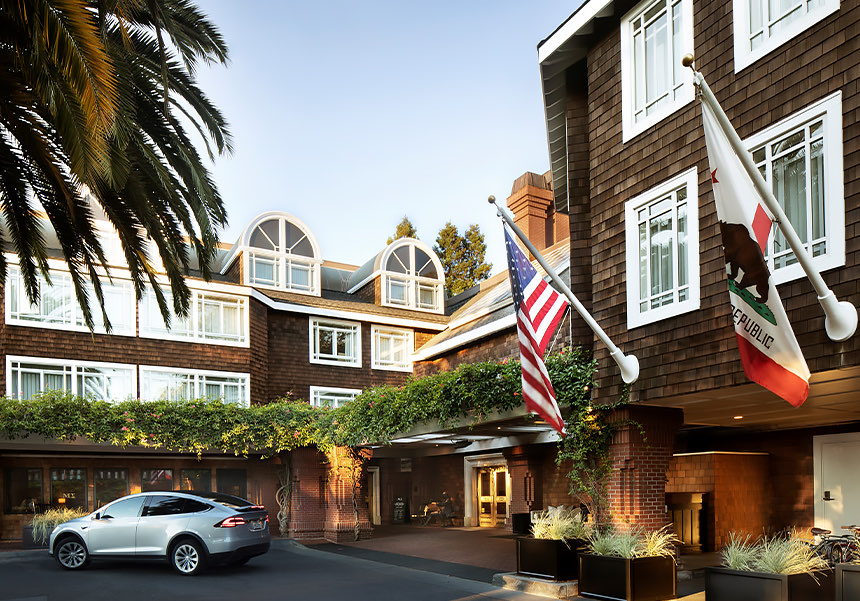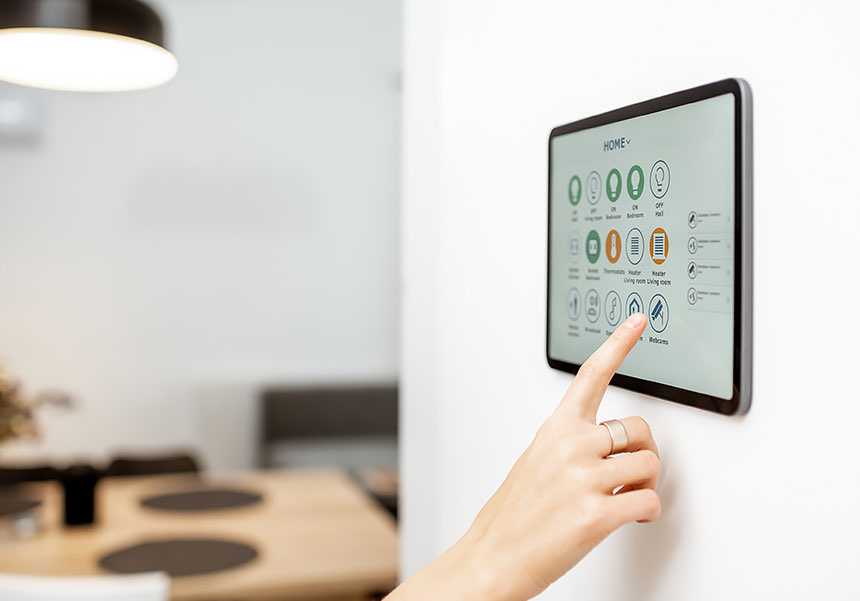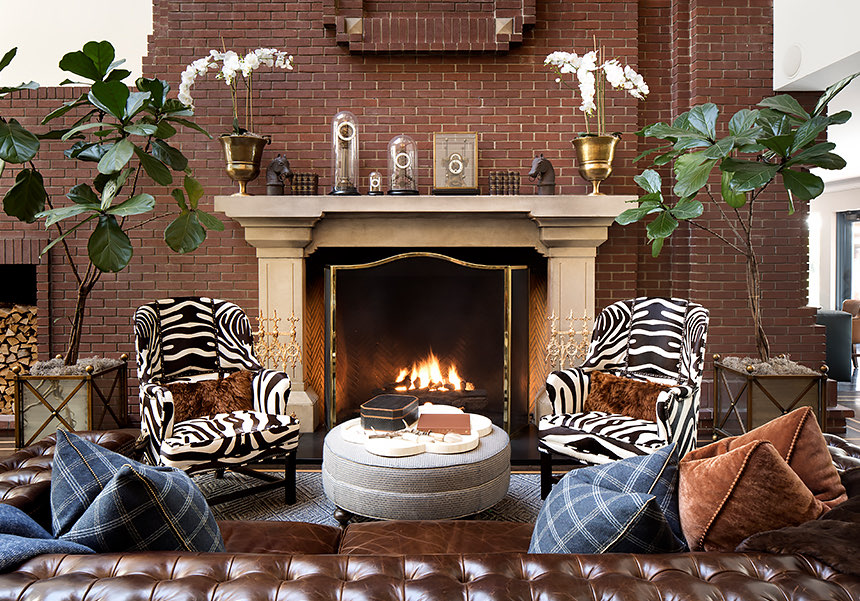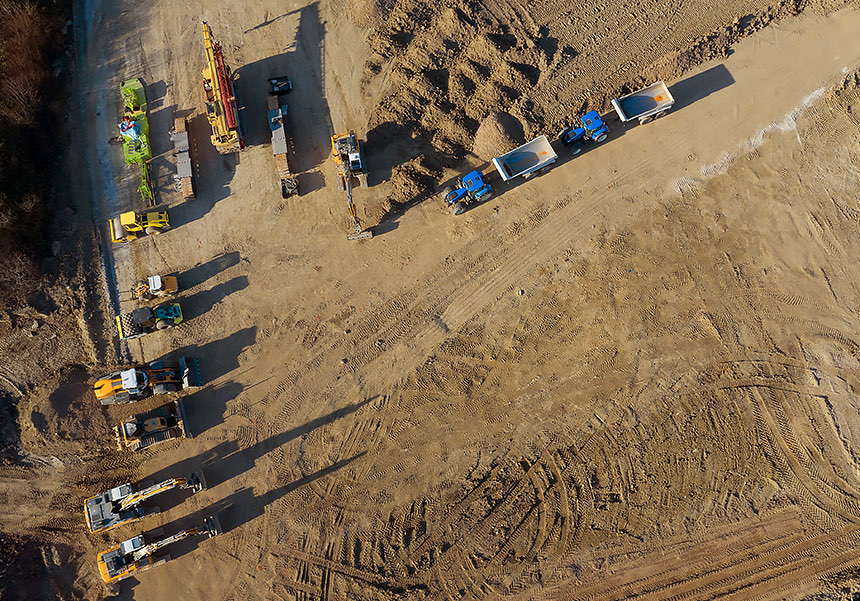 Two local families saw an opportunity to create a charming luxury retreat at the crossroads of Stanford University and Silicon Valley. Together with their shared vision they designed and built The Stanford Park Hotel.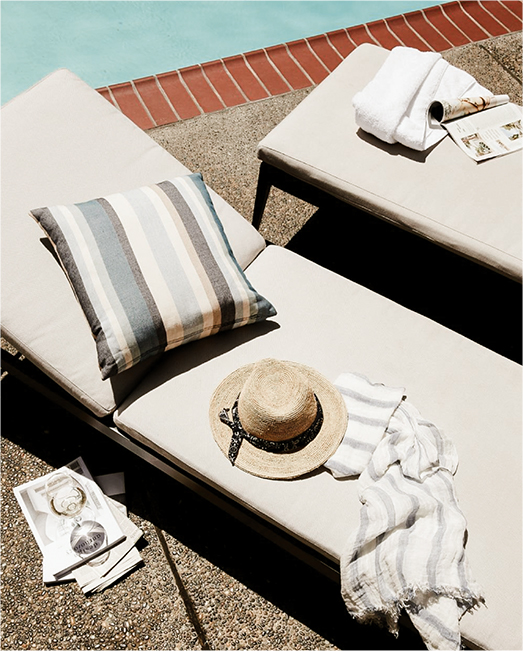 an outdoor oasis
Guests love to escape to this tranquil setting after a long day of work, travel, or play. Patio tables with free-standing umbrellas shade guests during the day. In the lower level, cozy wicker style furniture is arranged around warm fire pits. Evening events are made magical with thousands of sparkling lights twining through the trees, bubbling fountains, and the glow of candlelight.
take a dip or make a splash
The garden pool area provides one of the nicest retreats on the entire San Francisco Peninsula, and is an ideal place to relax and unwind during your stay. Enjoy our heated, 50-foot swimming pool and whirlpool spa year-round.
Swimming Pool & Whirlpool hours
Open daily, 7:00am to 10:00pm
Your stay at The Stanford Park will be enhanced by a thoughtful range of special touches
01

Amenities

Whether cozied up in your plush guestroomor exploring the town you'll have every convenience covered, including:
Self or valet parking with in-and-out privileges
High-speed Wi-Fi
Library and work spaces
Daily newspapers
Bottled water in your room upon arrival
Evening turn-down service upon request
Welcome beverages provided by reception
Car service within a 3-mile radius of the hotel
Borrow-a-Bicycle program (Priority bicycles)
Daily coffee service from 4am-10am
Freshly baked cookies from 9pm-10pm
Shoe shine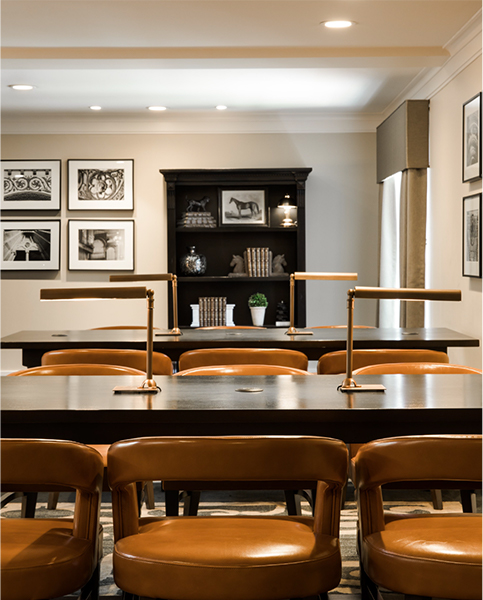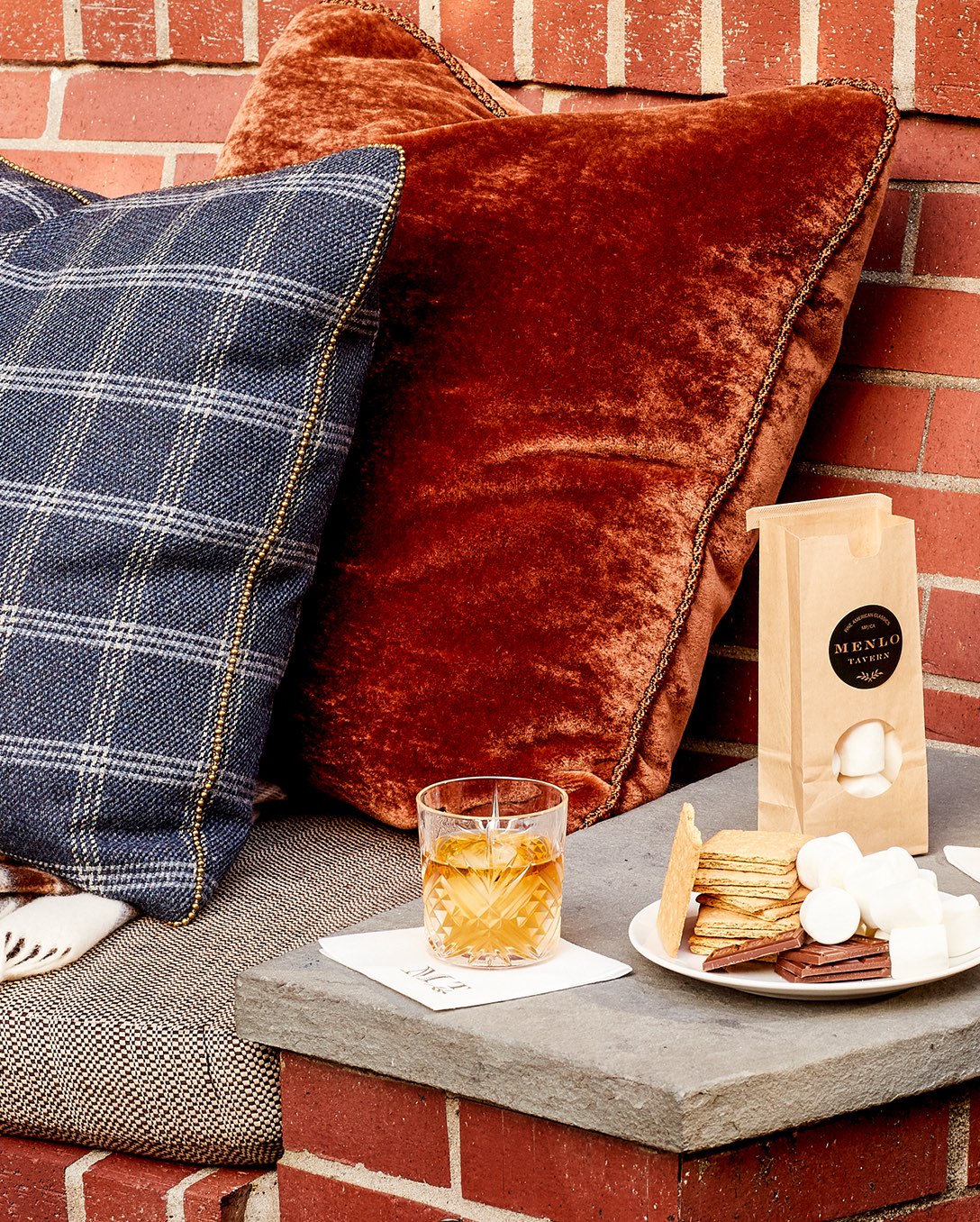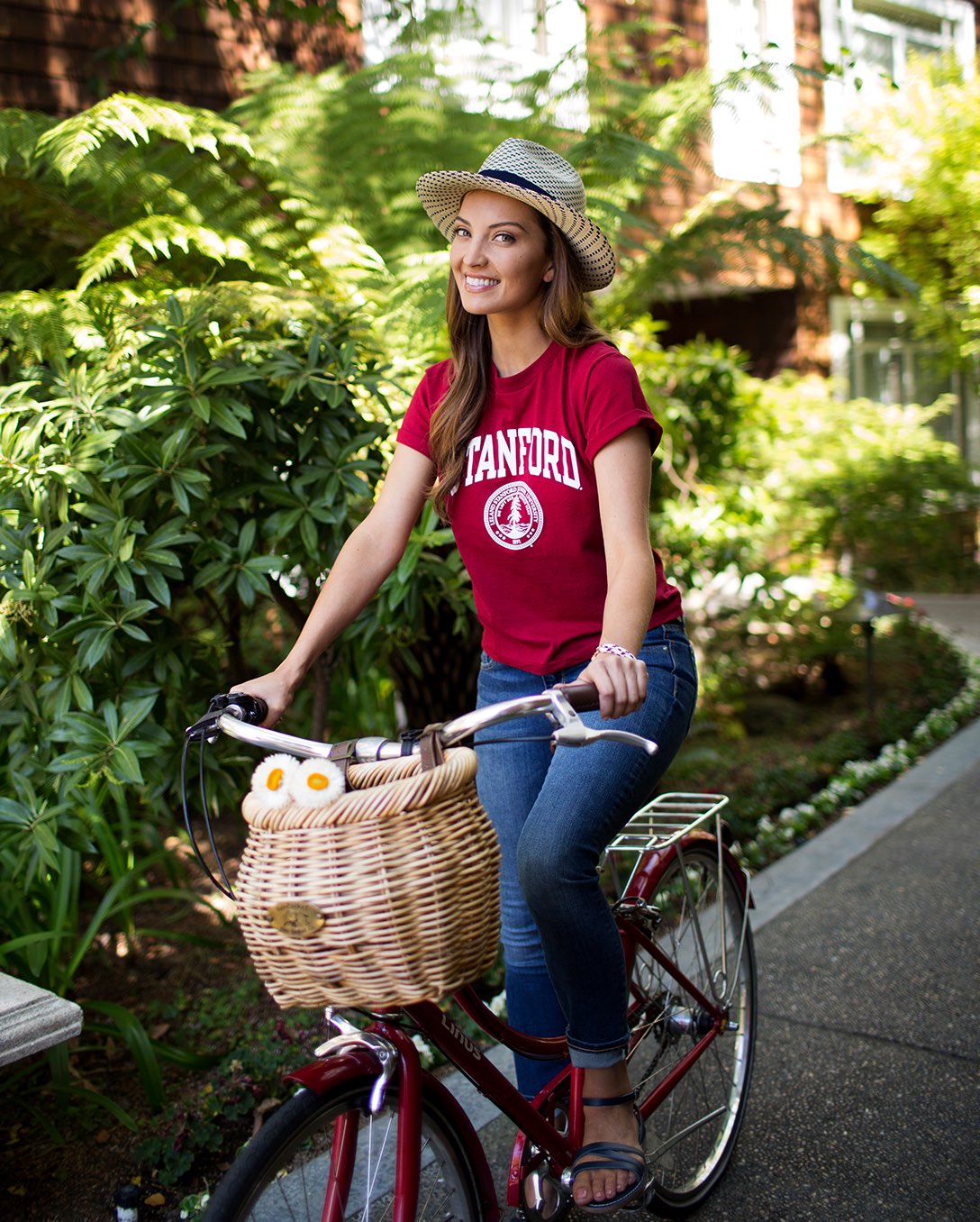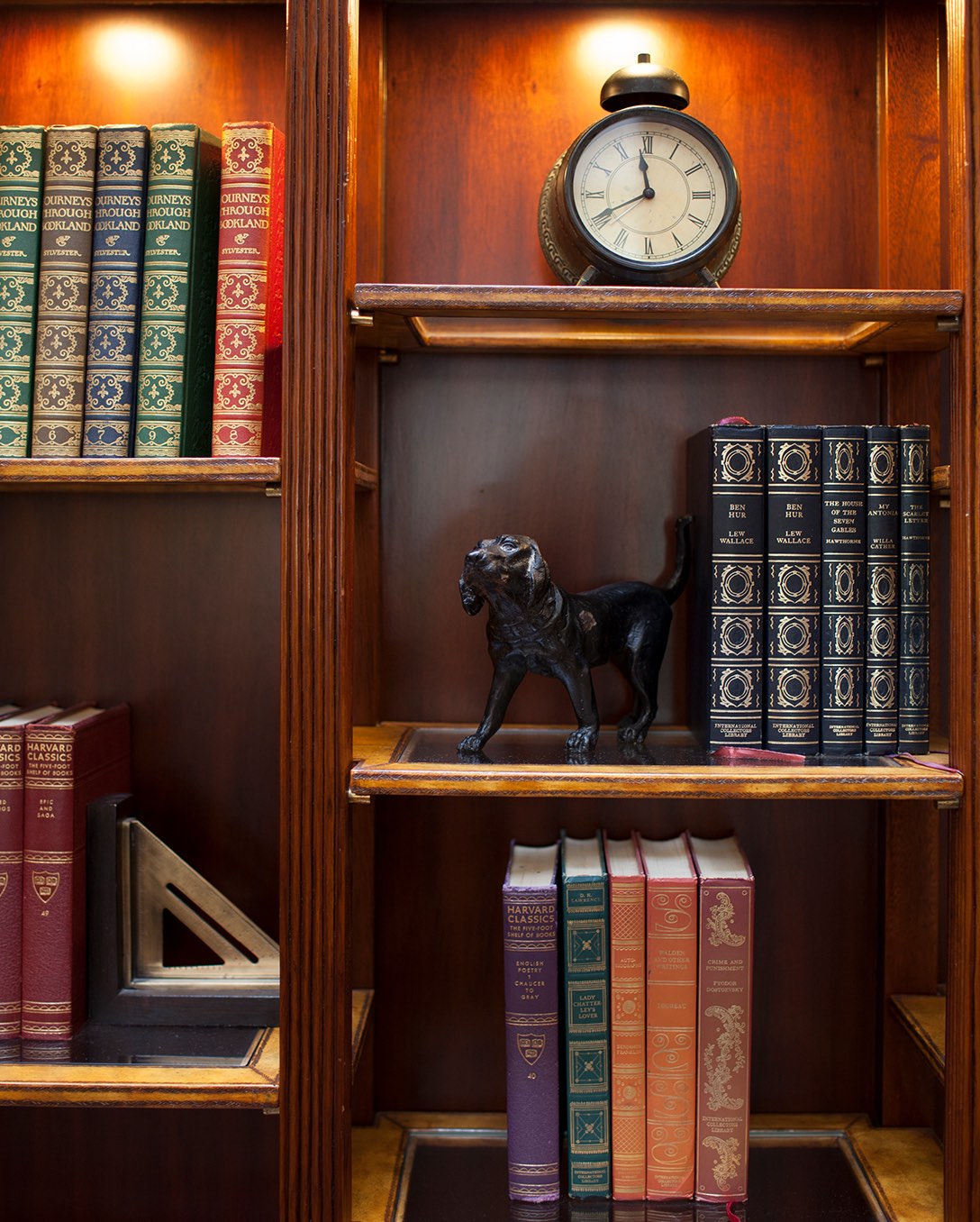 Nightly amenity fee: The Stanford Park Hotel extends an amenity package to encompass services provided during your stay. In addition to the applicable room rate, a taxable amenity fee in the amount of $20.00 will be applied to each sleeping room per night. This amenity fee is taxable at 12% and is not in itself a tax. The total amenity fee inclusive of tax is $22.40. Review our
Info & Policies page
02

Fitness
fitness center hours
The Stanford Park's large, well-equipped fitness center is available 24 hours a day.
neighborhood fitness
The hotel is walking distance to boutique fitness studios including:
SoulCycle
Turbo 26 Yoga
Barry's Bootcamp
Rumble
explore the outdoors
Local hiking and running routes include:
Palm Drive and the Stanford Campus Loop
The Stanford Dish
Windy Hill Open Space Preserve
Pearson-Arastradero Preserve
Wunderlich County Park
Palo Alto Baylands Preserve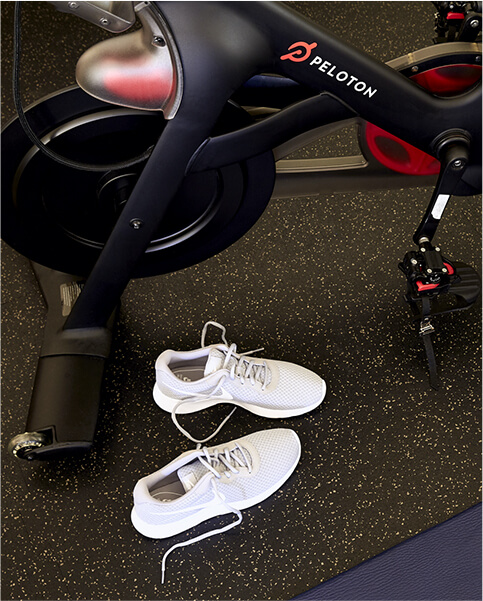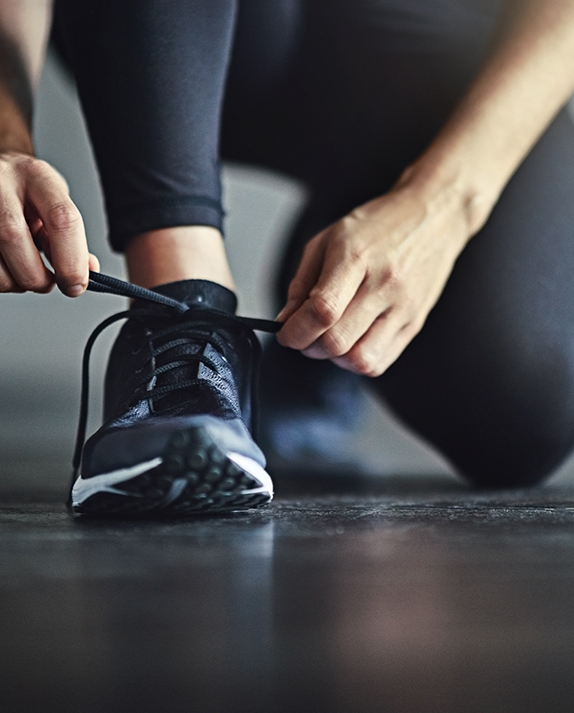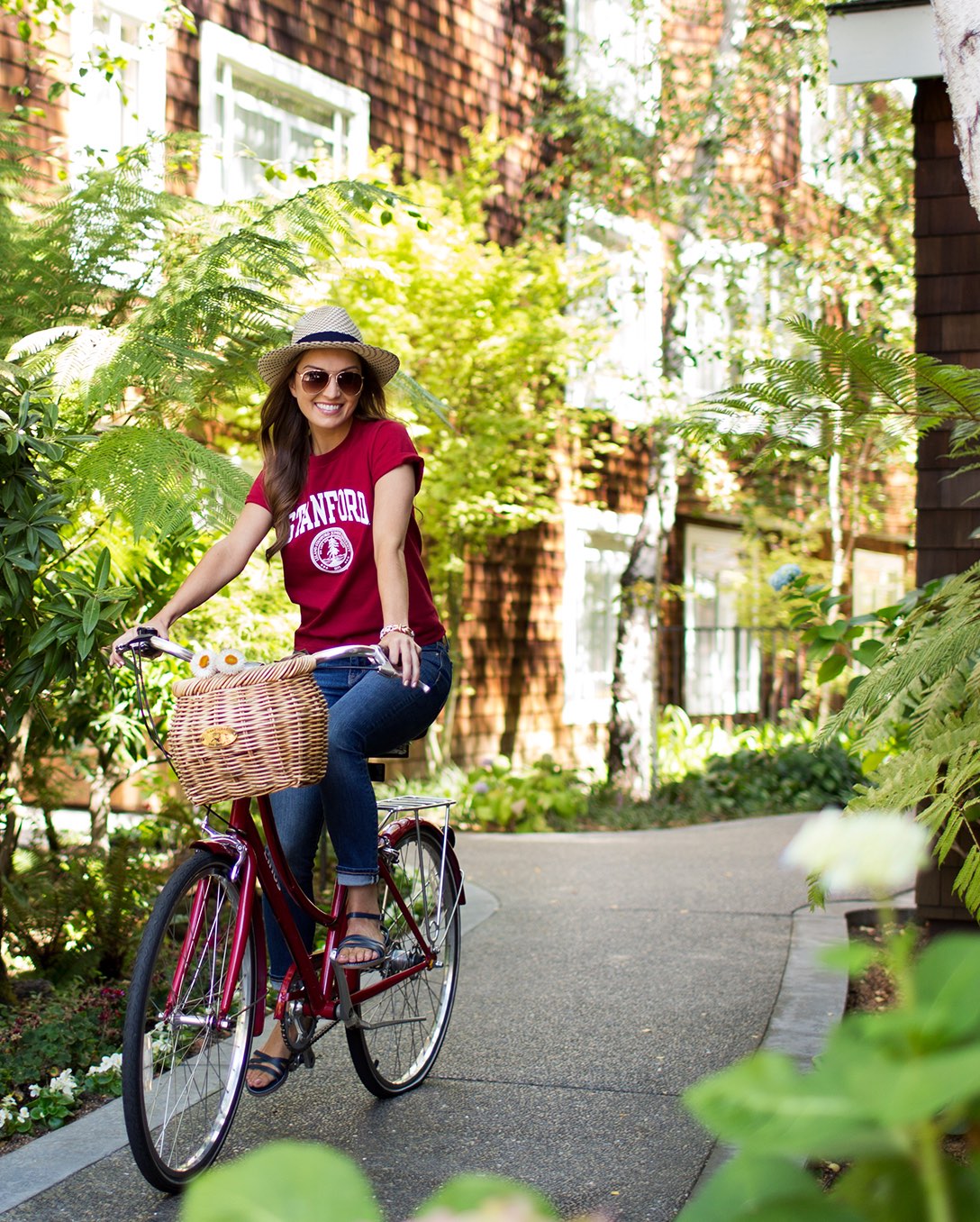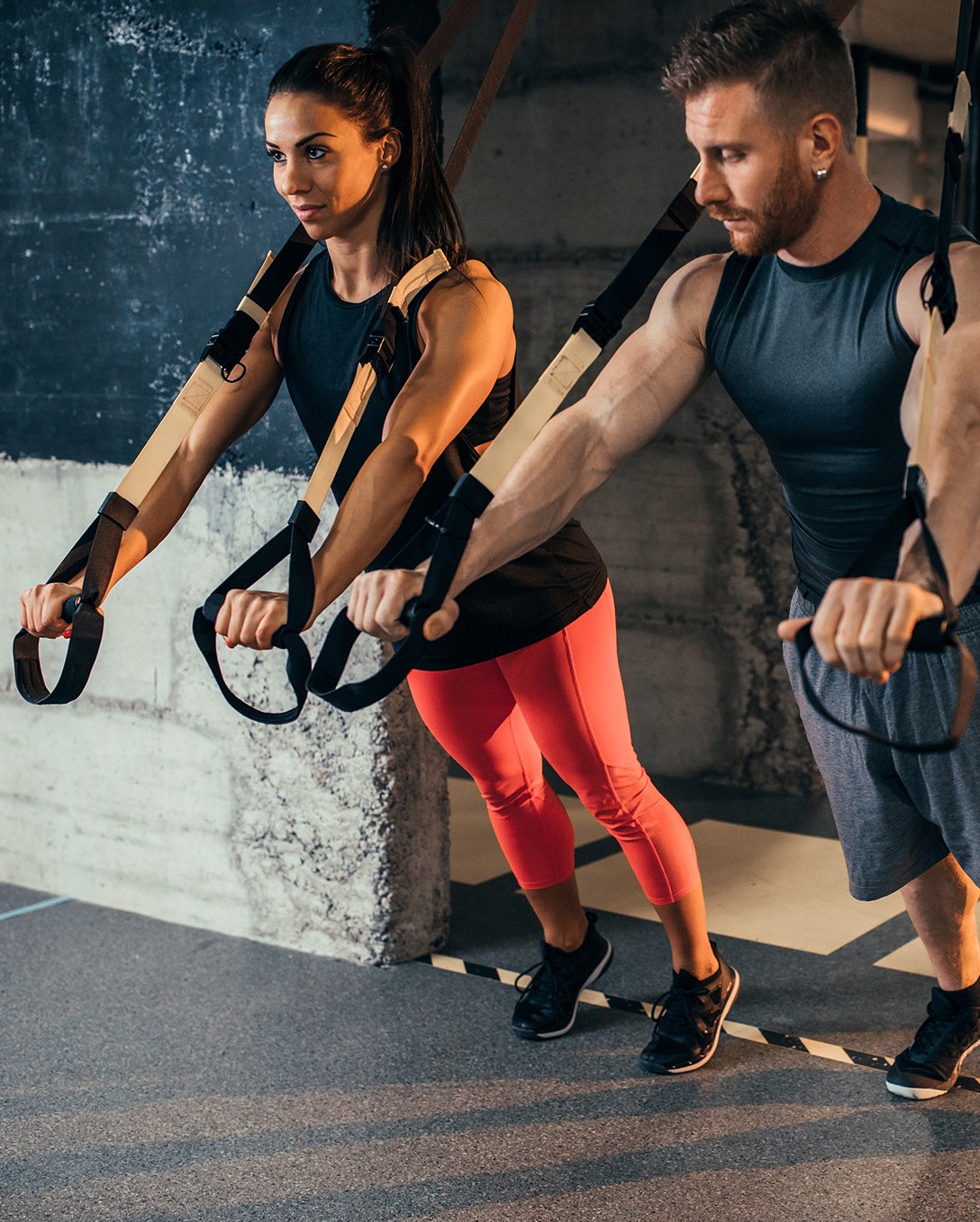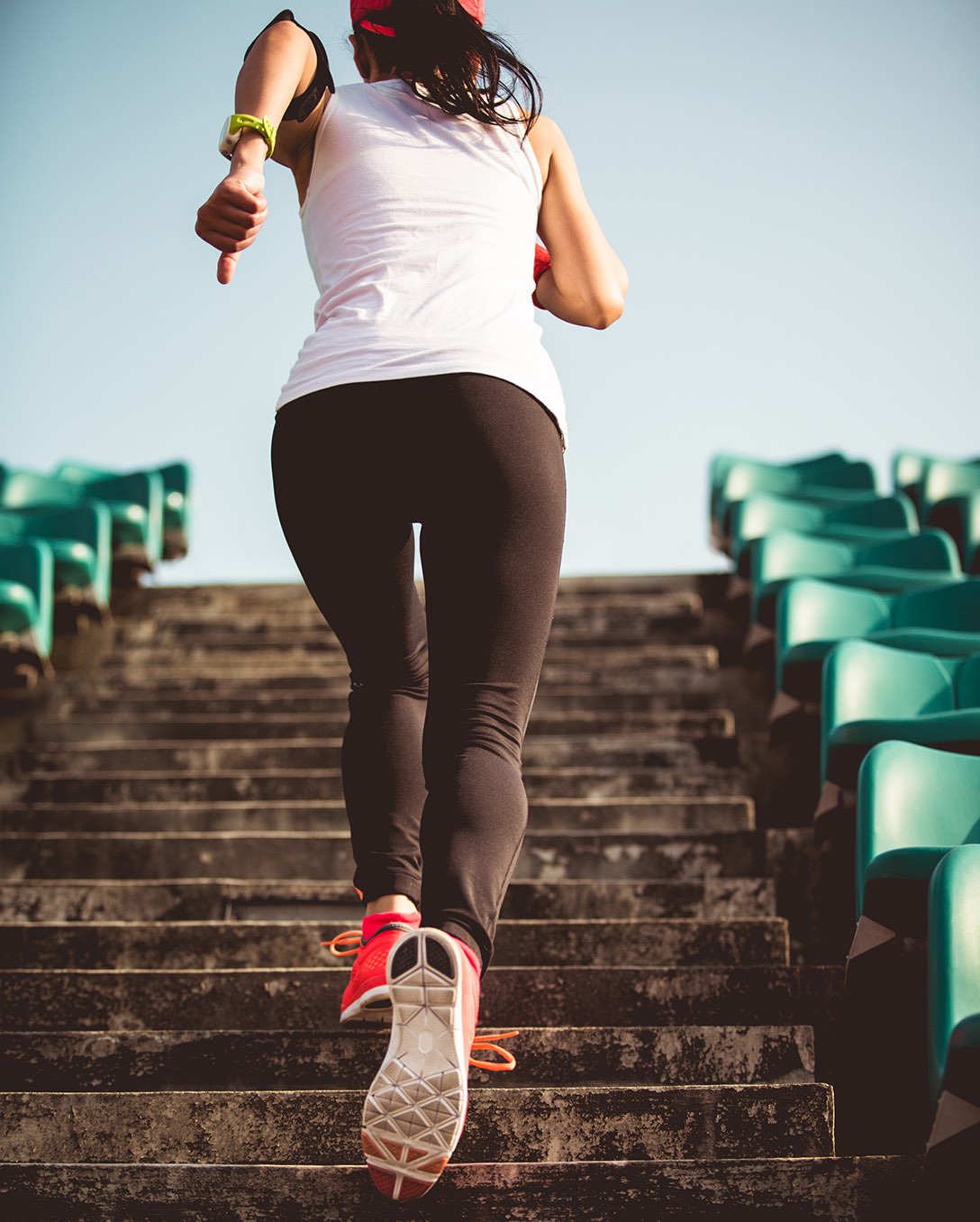 Giving Back and Community Engagement
We are proud to be conscientious stewards of our environment and actively engaged in supporting the local community.
Environmental Conservation
Our ongoing environmental programs include energy, water, and paper conservation; waste reduction; hazardous materials recycling; local and sustainable food procurement; environmentally responsible fixture, appliance, and furniture repurposing.
Community Partnerships
While we are fortunate to partner with numerous local organizations, we are very proud to financially support Ronald McDonald House Charities, which provides comprehensive family support programming and hospitality for the families of children facing critical health challenges.
We appreciate your interest in The Stanford Park Hotel
Distinctly California© | Proudly Independent