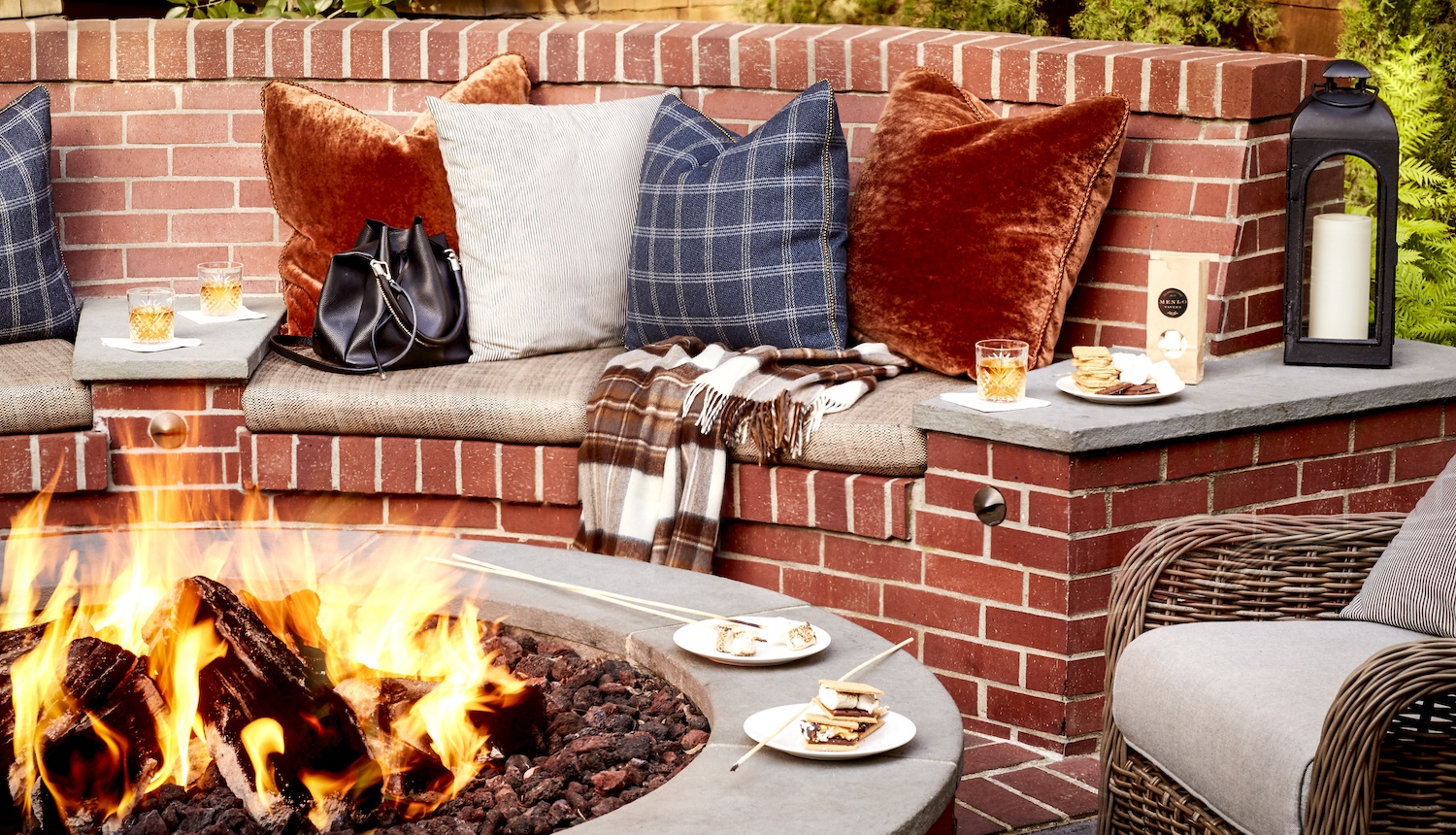 california spirit and
Fine American Classics
We celebrate the past thinkers, dreamers and doers who conspired together over delicious food and drink. 
A New Dining Experience
Menlo Tavern at The Stanford Park celebrates the history of collegiate eating clubs, and the age-old tradition of gathering over delicious food and drink.  Seasonal fall and winter menus are savored in the cozy dining room and refreshing libations combine with live music in the courtyard all summer.
Dining Room
Menlo Tavern is open for indoor dining from 5pm to 9pm nightly.  
Bar
4pm - 10pm, Craft Cocktails, Wine, Beer, and Spirits


03

Event Spaces

Let Menlo Tavern help you host your next event. The restaurant's multiple indoor and outdoor dining spaces are perfect for parties of all types. The kitchen can also cater events held in any of the spaces at The Stanford Park Hotel.
indoor spaces
Toyon Room
Wine Room
outdoor spaces
Pergola
The Patio
Firepits
Distinctly California© | Proudly Independent